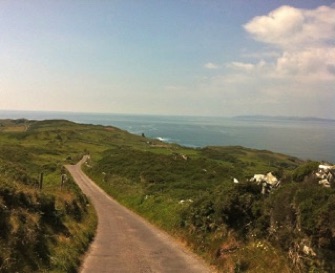 Welcome to AGRA FACTS & AGRA FOCUS online
AGRA FOCUS provides you with a detailed monthly overview and in-depth analysis of all the European policy developments in the agricultural, environment and trade sectors.
With subscribers in 33 different countries, AGRA FOCUS has established a reputation for balanced analysis of all the debates and policy changes affecting decision-makers, agri-business, NGOs and stakeholders.
With its monthly examination of market prices and trade statistics in all sectors, AGRA FOCUS provides you with vital data on market trends. We also provide you with all copies of AGRA FACTS from the previous month.
Sign up for a FREE TRIAL now!
AGRA FACTS provides you with high quality news on the latest developments in European agriculture, environment and trade policy.
With subscribers in 35 different countries, this rapid response news service has established a reputation as perhaps the most reliable source of information on the Common Agricultural Policy (CAP). AGRA FACTS enables you to keep your finger on the pulse - and keep up-to-date on forthcoming events with our regular preview of the week ahead. We send detailed reports of Council meetings to your inbox the following morning and update you on Commission proposals from the earliest drafts & the latest news from the European Parliament.
The areas we cover include:
• Common Agricultural Policy developments
• Trade updates & WTO Panel disputes
• GMOs & new technologies
• Agricultural market news
• Environmental policy
• Food legislation
• Development aid
• Health legislation
Direct from Brussels, our experienced editorial team provides you with comprehensive and precise reports on the latest news direct to your inbox twice or three times a week.
Sign up for a FREE 3 WEEK TRIAL now!
Photo courtesy of Ed Bray